WORLDWIDE TRANSIT PHOTOS
WELCOME TO THE LARGEST SECTION OF KTRANSIT.COM
February 2019 Additions
NEW transit city: Hong Kong with 282 photos (MTR, HK Tramway, Victoria Peak Tram, & Light Rail)
I have has been to transit systems all over the world. Photos and experiences are all from me. Only cities visited I have visited are featured on this site.
You will find photos of Metros, Subways, Trams, Trolleys, Light Rail, Interurbans, Funiculars, Airport People Movers, Commuter Rail, Trolley Buses and even some regular buses. Key system statistics on each system are shared. Over 10,000 photos representing over 100 different cities are featured!
We have divided the areas by continents. Sadly South America, Africa, and Australia have yet to be visited. An Australia visit is planned for 2019! You can also visit our City Express feature to quickly visit the cities you are most interested in.
New photos February 2019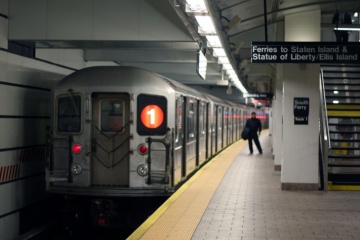 Current # of Countries featured: 3
# of cities featured: 54
# of transit photos: 8,356, Photos, 714 new
Major Cities Featured (over 200 photos): Chicago, Dallas, New York, Philadelphia, Portland, OR, Salt Lake, San Francisco Seattle, Vancouver, BC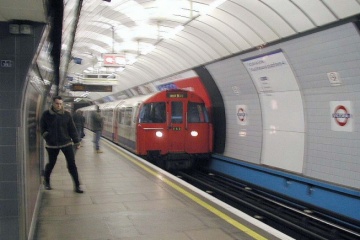 Current # of Countries featured: 12
# of cities featured: 28
# of transit photos: 2,484 photos
Major Cities Featured (over 200 photos): Dublin, Dresden, London, Paris, Stockholm, Vienna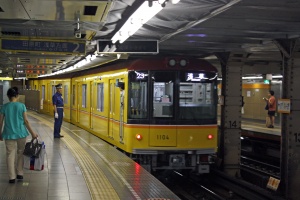 Current # of Countries featured: 6
# of cities featured: 21
# of transit photos: 2,630 Photos, 282 new
Major Cities Featured (over 200 photos): Hong Kong,Shanghai, Singapore, Tokyo
Oceania
# of Countries to be featured: 2
# of cities to be featured: 21
# of transit photos: Coming soon
Cities to be Featured Auckland, Melbourne, Syndey, Wellington