Seattle, Washington Transit
The Emerald City has several different modes of transit to choose from. 493 photos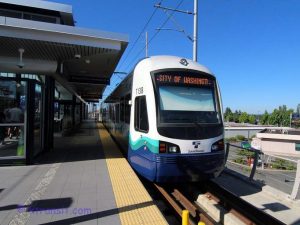 273 Photos, 97 new
Link is a cross between a light rail system and a true metro. Long trains, high speed, and subway portions. Only the median running on MLK in the Rainier Valley holds it back. It is undergoing a major expansion too!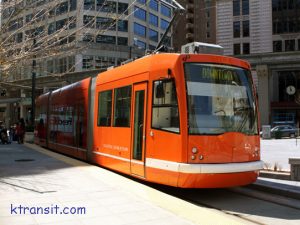 76 Photos, 12 new
There are two separate streetcar lines, that maybe someday they will get connected together.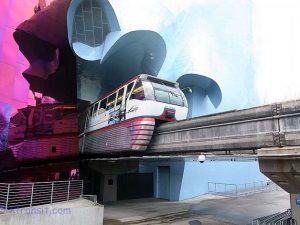 59 Photos, 16 new
It is ionic to Seattle as the Space Needle is. It is a good thing since the monorail connects downtown to the Space Needle/Seattle Center.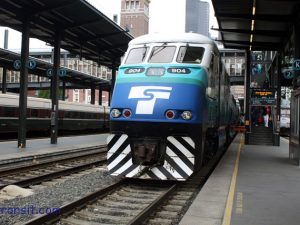 33 Photos, 5 new
Traffic along I-5 is intense between Tacoma, Seattle and Everett. The Sounder gives a much more civilized travel option for commuters.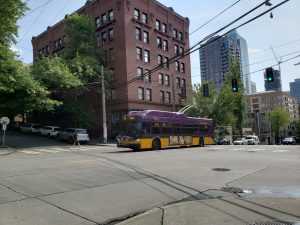 30 Photos, 8 new
Seattle has a huge trolley bus system along with traditional buses, and Bus Rapid Transit. Regional buses add to the mix.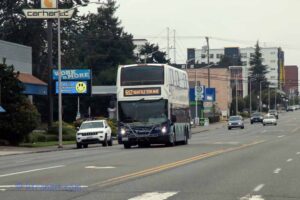 13 Photos, 5 new
Seattle had many buses from King County Metro, Sound Transit and Community Transit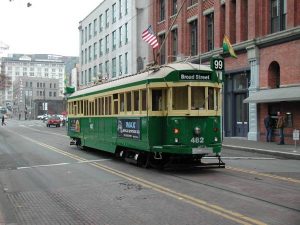 9 Photos
The now closed heritage streetcar line had linked the International District with the Seattle Waterfront.