Chicago, Illinois Transit
The "L" is a classic and iconic rapid transit with elevated and subway portions. METRA is a consolidation of various commuter rail lines. The South Shore is a classic interurban service.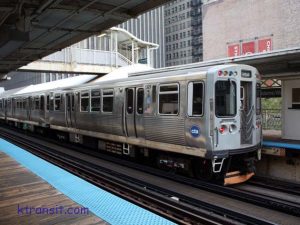 619 Photos
The 'L' is a Chicago icon. The elevated loop and two downtown subways reach out in all directions and link the two city airports.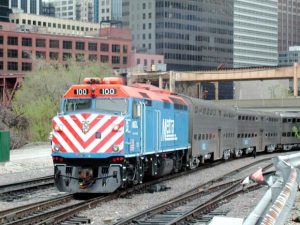 77 Photos
Metra Commuter rail links the far suburbs. This section also includes the METRA Electric trains.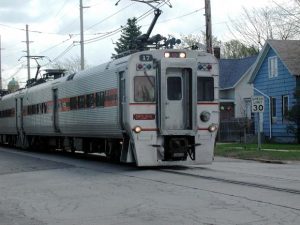 55 Photos
This interurban line links Chicago to northern Indiana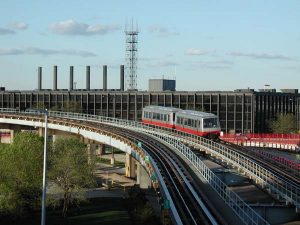 28 Photos
The people mover links the various terminals at O'Hare airport.
Coming soon
Buses
Coming Soon