Oceania Transit & Railway Museums
196 Photos, 10 new
June 2020 update: Added the Wellington Cable Car Museum
There are several great museums in Australia and New Zealand to enjoy!
Museum
59 Photos
A large tram museum featuring not just Sydney trams, but Australian, New Zealand, and from around the world. Its demonstration line included a scenic trip to the nearby National Park.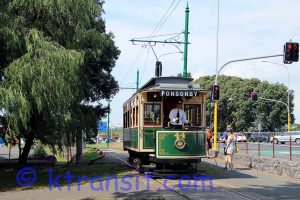 80 Photos
MOTAT is a museum complex consisting of all sorts of transportation from aviation to cars, trains to trams!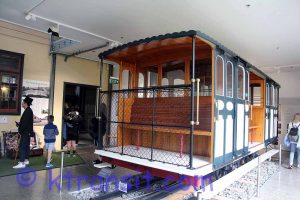 Cable Car Museum
10 Photos, 10 new
This small museum is located at Wellington Cable Car upper terminus.