New York City Transit Photos
1392 Photos
What can I say about NY? It definitely has the most rail-based transit in all of the Americas! It is one of the largest sections on this website. I may live the Pacific Northwest, but I am partial to the NY, particularly Brooklyn (my native habitat). The NY subways alone are a transit fans dream. Add the commuter trains and NJ light rail systems in Jersey Cityand Newark, the metro area becomes a transit fan's heaven. I have broken the New York area based on operations.
Please choose the category you wish to view.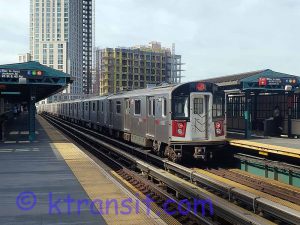 1050 Photos
The largest subway system in North America. The 26 line system is critical to NYC's health as a thriving metropolis.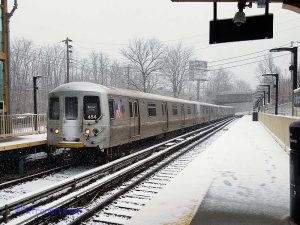 Staten Island Railway
42 Photos
This one line system has a lot of history and uses slightly modified NY subway equipment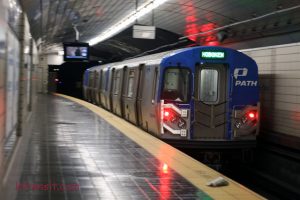 81 Photos
This small metro system links Newark, Jersey City, and Hoboken to midtown Manhattan, and the World Trade Center via its own subway.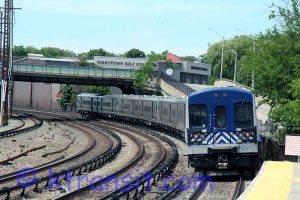 60 Photos
This serves the northern suburbs in Westchester, Putnum Counties, as well as Connecticut. Via NJ Transit, lines cover Rockland and Orange Counties as well.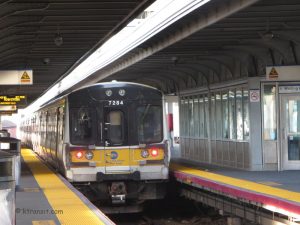 37 Photos
The largest of the 3 NYC are commuter railroads. The hubs are NY Penn Station and Jamaica Station.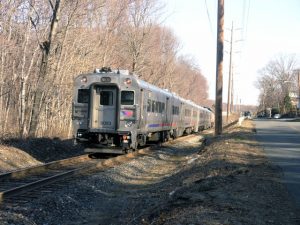 105 Photos
Although the trains are in NJ, the NJT focus is NYC bound commuters with NY Penn Station, Hoboken, Secaucus, and Newark as major hubs.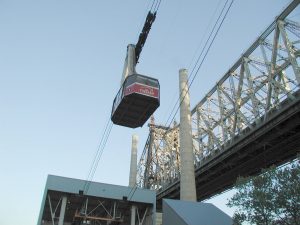 5 photos
This aerial tram links Manhattan with Roosevelt Island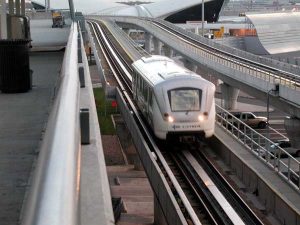 JFK AirTrain
12 Photos
This automated rail system links all of JFK's terminals to parking lots, rental cars as well as the A-Line subway at Howard beach, and the E/J subway and LIRR at Jamaica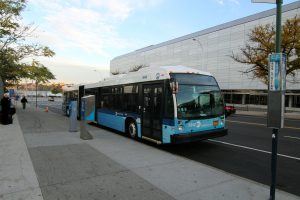 Buses
Coming Soon
Buses serve the gaps where the subways don't serve. They are very important to most commuters
Ferries
Coming Soon
There is the famous Staten Island Ferry. But also many other ferries to choose from.