Southeastern US Transit Systems
778 Photos, 139 New
The south has several rail-based transit systems. It includes the only moving Historic Landmark, the St. Charles Streetcar line in New Orleans. Miami and Atlanta maintain metro networks. There is a sprinkling of light rail, monorails, and more.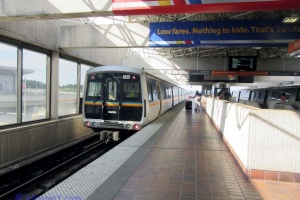 The Peach city is home to the MARTA Subway. There is also a modern streetcar line. Expansions are planned!
The Queen City has a light rail and streetcar system.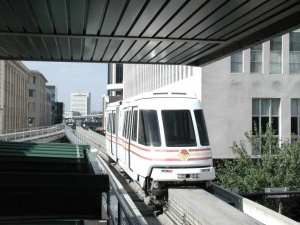 The home of the Jaguars maintains a monorail downtown circulator system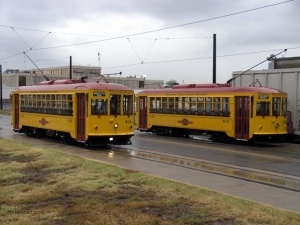 The Metro streetcar system uses modern replica cars that serve the downtown area of Little Rock
After a few years of shutdown due to trolley fires, the system is slowly being restored with its collection of heritage streetcars.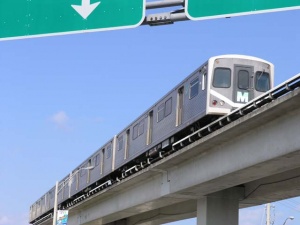 When one thinks of subways/metros, you usually don't think of Florida due to the high water table. However, Miami indeed has a metro, it is just mostly elevated. There is also the downtown Miami Metromover system.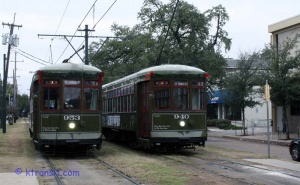 The Crescent City is home to a rolling landmark, the St. Charles Streetcar line. The streetcar system in restoring some of what was lost with the Canal Street Line, the Rampart line, and the Riverfront line.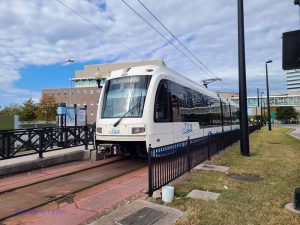 The Tide is a small one-line light rail system
Orlando is the vacation capital of the world with its famous theme parks. It does have a commuter rail line that is featured here. Also featured are the various other people mover systems in the theme parks.
The Teco Streetcar uses replica streetcars to connect trendy Ybor City with downtown Tampa
Forth Smith, AR: A museum trolley in the town
Morgantown, WV: A people mover system that serves WVU
Nashville, TN: The Music Star Commuter Rail
Savannah, GA: A heritage streetcar line, currently out-of-service