Miami, Florida Transit
Miami has a variety of transit options, a metro, automated people mover, commuter rail, and airport people mover.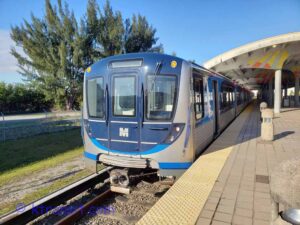 MetroRail
50 Photos, 40 new
Miami's Metro may not go underground, but is a full 2-line metro system.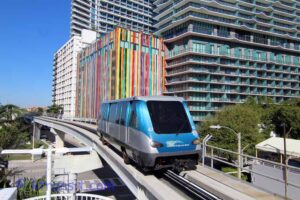 Metromover
46 Photos, 36 new
Thus automated people-mover system links metrorail to all the key destinations in downtown Miami
Tri-Rail Commuter Train
22 Photos, 4 new
Commuter rail system that parallels congested I-95, it links with Metrorail and Miami Airport.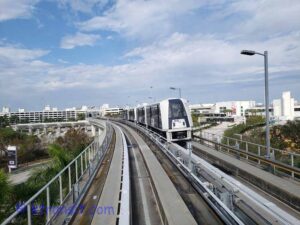 MIA Airtrain
8 Photos, 8 new
This system linked the MIA intermodal Center (parking garage, rental cars, Metrorail, Tri-Rail, and Amtrak) with Miami International Airport