US Great Lakes Transit Systems
The Great Lakes region has some classic and modern transit systems. By far the largest is Chicago. But some of the small operations are great to visit, like Kenosha and Dayton.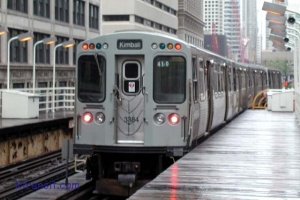 The Windy City is home to the famous Loop 'L'. It is also home to the oldest interurban line still running, The South Shore. Then there are the Metra Electric and Metra Commuter lines to round out the transit options.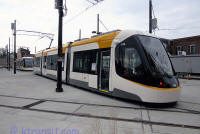 The Queen City operates a modern streetcar line thru downtown.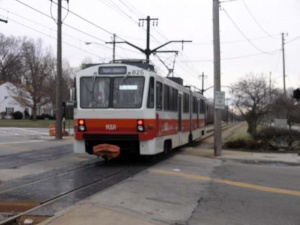 The "Rock'n'Roll Capital of the World" has one heavy rail line linking the airport to the city, as well as the old Shaker Heights streetcar lines, now light rail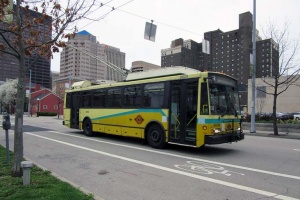 The home of the Wright Bros and Aviation hosts a heritage streetcar using an original Fort Collins Birney car on a portion of the original streetcar line right-of-way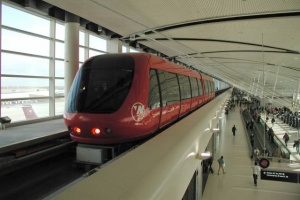 The Motor City has a modern streetcar Line (Q-Line) and a downtown elevated automated people mover. But those are not featured here yet. However, the people mover at Detroit Metro airport is.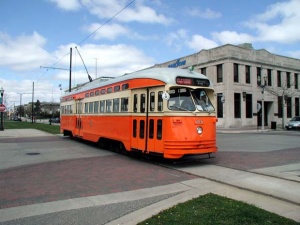 This small city on the lake has a small circulator streetcar line that uses PCC cars.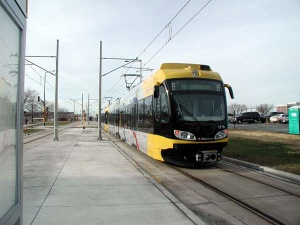 The Twin Cities maintains a 2-line light rail network as well as a commuter train (not featured). MSP airport had internal people movers that are shared here.
Cities NOT Featured (yet)
Milwaukee, WI: Has a new modern streetcar system