Salt Lake City Transit
The Salt Lake region all comes under one transit agency, the UTA. They operate light rail, commuter rail, a streetcar, and buses.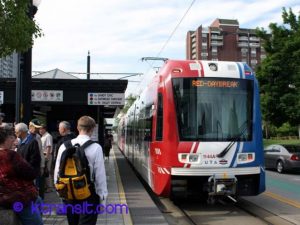 349 Photos
This 3-line system spreads out south from Salt Lake City, and reaches the airport.
36 Photos
This line parallels the busy I-15 between Ogden and Provo.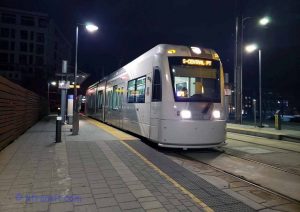 17 photos
This short line links the Light Rail system with the Sugarhouse district of the city,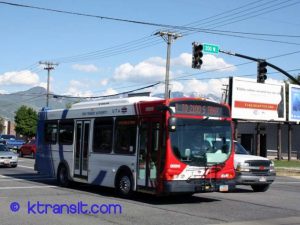 Buses
12 Photos
Rounds out the regional transit system