Lyon Transit Photos
280 Photos, 280 new
,
Lyon is the third-largest city and the second-largest urban area in France. It has a large modern tram network, a four-line metro, two funiculars, trolleybuses, and regular buses. Overall, a well-rounded transit system
Please choose the category you wish to view.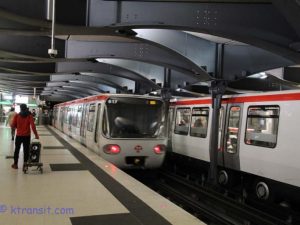 108 Photos, 108 new
Lyon has 4 metro lines. One is automated, with a second one to be converted to automation. One metro line is a former rack railway, with part of it still employing the rack for part of its length to climb the steep grade.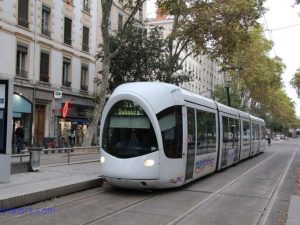 108 Photos, 108 new
Lyon has a growing modern tram network the complements the metro system. The cars are supposed to represent silkworms from Lyon's silk industry past.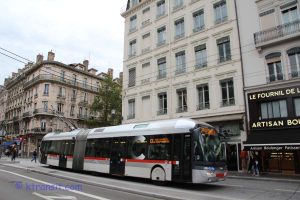 28 Photos, 28 new
Lyon has a rather large trolleybus network that is complemented by traditional buses.
36 Photos, 36 new
Two funiculars remain in Lyon. Both start at Vieux Lyon, connecting with metro line D.