Baltimore, MD
Baltimore is often an overlooked east coast city,. However, it does have a one-line subway, plus a long Light Rail line with branches.
Metro
38 Photos, 32 new
One line system linking downtown to the NW suburbs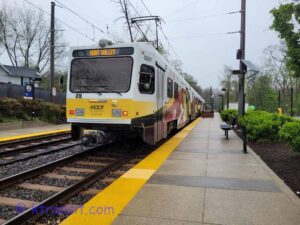 Light Rail
40 Photos, 29 new
One main line with branches to the north and south of the city.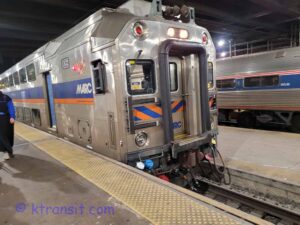 Commuter Rail
13 Photos 7 new
MARC links Baltimore to DC and to the north.
Bus
14 Photos, 14 new
The backbone of transit in greater Baltimore region