Tokyo Transport Photos
Tokyo is one of the largest, and probably the most complicated railway networks in the world. There are two subway systems, 2 tram lines, multiple commuter railways, Monorails, automated transit, and buses. It is never a dull moment (except from about 12:30 am ~5: 00 am when nothing runs).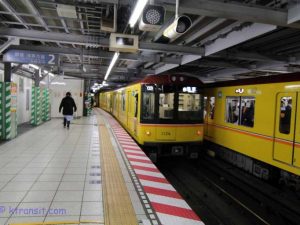 615 Photos,
Tokyo has 2 subway systems, the Tokyo Metro and the TOEI Subway.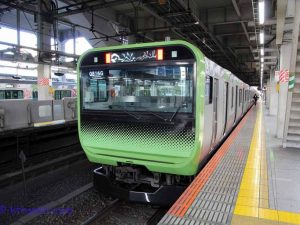 Commuter Trains
458 Photos
JR-East is the largest network, but there any many other private commuter railways serving Tokyo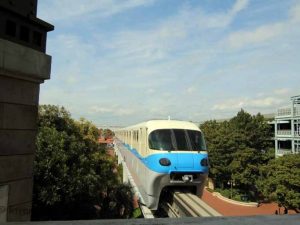 Monorails
132 Photos
There are a few monorails in the Tokyo Area. The Tokyo Monorail, Tama Monorail, Disney Monorail and the Ueno Zoo Monorail
Automated Guideway
46 Photos
These could be considered light metros. There is a few in the Tokyo region
Buses
Coming Soon
Not typically used by tourists, but there are many bus routes all over the region to fill the gaps between train lines.