Canadian Transit Systems
Canada is a huge country in terms of area. Some its largest cities are home to rail transit system with Toronto, Montreal, and Vancouver leading the pack.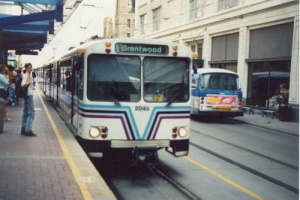 The Stampede city is home to a multi-line light rail system.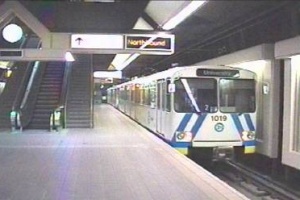 The Oil Capital of Canada maintains a light rail system with a downtown subway.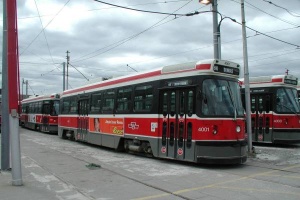 The economic capital of Canada is also home to a subway system, streetcars, light rail, and commuter rail.
This is the largest city in western Canada. It has the automated Skytrain system, as well as a commuter rail line.
Kirchner-Waterloo, ONT: Recently opened a new Light Rail line.
Montreal, QUE: Home to a rubber-tired metro and a rail commuter system
Ottawa, ONT: Has a light Rail System