Similar to the transit photos section, Mark Kavanagh has been on many railroads in the northern hemisphere. This includes local railways, high-speed lines, and excursion railways. Some freight railways are included as well as railroad stations.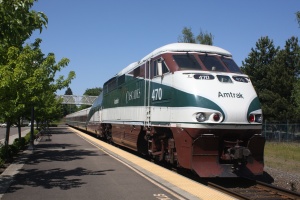 Amtrak is the passenger railroad of the US. You will also find the major US railroads like UP & BNSF and regional freight railroads. Also featured are operating steam locomotive operating on the mainlines.
The US also has some great railroad stations that still survive. Some are huge, like Grand Central, so some small-town stations
# of Railroad photos: 146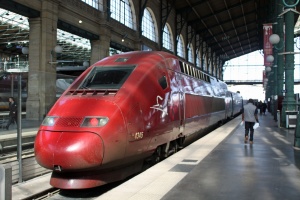 Passenger trains still reign supreme in Europe. They far outpace freight trains, a direct reversal of North America.
Here you will find the various high-speed trains linking countries as well as local trains operating within different countries. We hope to feature some of the great railway stations in the future
# of Railroad photos: 307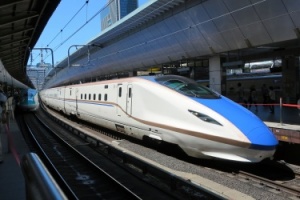 In Asia, there is rapid growth in passenger railways, especially high-speed trains. The growth of high-speed can all be attributed to the opening of Japan's Shinkansen (aka Bullet Train) in the 1960s.
You will find Japan's famous Shinkansen, new Maglev and other railways. South Korea and Israel are also featured. The growing network in China should be featured soon.
# of Railroad photos: 289