Portland, Oregon Transit
The City of Roses is not short of transit options. It is also the closest to where I live. (852 photos)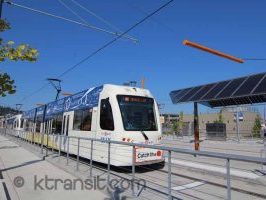 595 Photos
Portland's MAX links the entire metro area with 5 different lines that all go to downtown.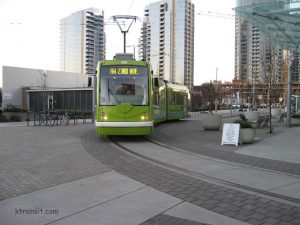 135 Photos
The Streetcar links the inner Portland neighborhoods and downtown.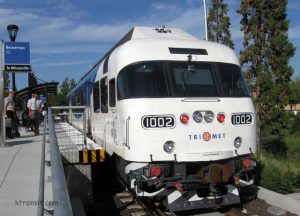 61 Photos
This Rush Hour only train runs from suburb to suburb in the west and southern suburbs. It does not go to Portland.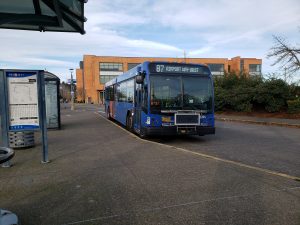 Trimet Buses
Coming Soon
MAX get all the praise, but it is the buses that keep Portland moving.
16 Photos
The aerial tram links the OHSU waterfront campus with OHSU main hospital on "Pill Hill"
11 Photos
This tourist trolley links Lake Oswego with Portland during summer weekends.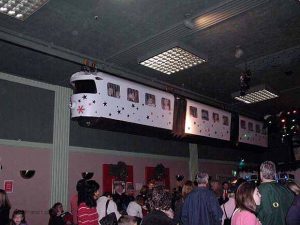 4 Photos
This former Christmas-only monorail ran in the old Meier & Frank Department Store in downtown Portland.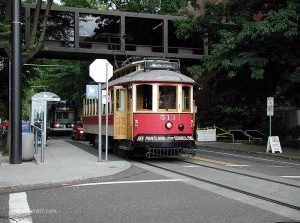 24 Photos
This is a former service on MAX and later Portland Streetcar using replica streetcars.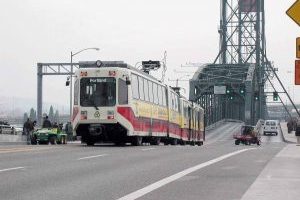 6 Photos
The movie "The Hunted" was filmed in Portland using buses made to look like MAX trains.