San Francisco Transit
The city by the bay is a transit fan's paradise with so many different modes of transport. From the iconic cable cars to the at one-time futuristic BART trains. You do not need a car to get around the city, and it is getting better around the entire Bay Area.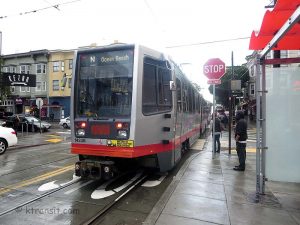 215 Photos
The backbone of the MUNI network, a legacy streetcar system upgraded to Light Rail, with a subway under Market Street (but over BART).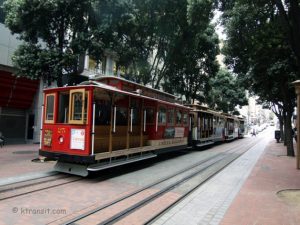 58 Photos
Nothing is more iconic to the City on the Bay then the Cable cars.
450 Photos
Historic streetcars run on Market Street to Fisherman's Wharf. The majority of the fleet are PCCs, and Milanos. There are various other historic cars in service as well.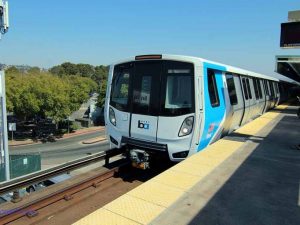 261 Photos
BART is nearly as iconic to SF as the Cable Cars. This is a cross between a subway and a commuter network. If this was Germany, it would be an S-Bahn.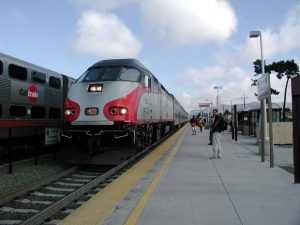 41 Photos
This is a classic commuter rail system, currently being upgraded with electricfication.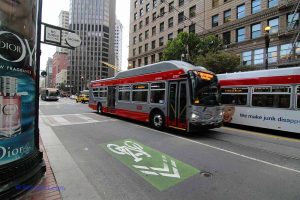 101 Photos
This includes Trolley Buses and regular Buses
43 Photos
This is a new commuter line (running on an old commuter line) in the north Bay linking Marin and Sonoma Counties to the ferry to SF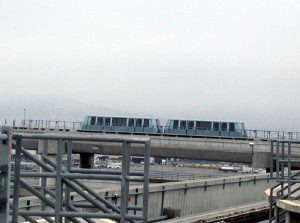 SFO Airtrain
12 Photos
Buses remain an important part of the Paris transit network.
11 Photos
Charles de Gaulle Airport uses VAL automated light metro trains to get around the massive airport.